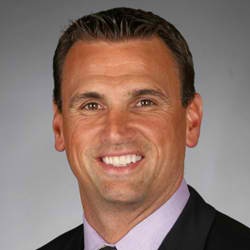 DATES: JULY 31ST - AUGUST 4TH
LOCATION: GLOUCESTER COUNTY INSTITUTE OF TECHNOLOGY
SEWELL, NJ
AGES: BOYS AND GIRLS 8-16





SESSION I: AGES 8,9 & 13-16 (830am-12:30pm)

SESSION 2: SORRY, THIS SESSION IS SOLD OUT-AGES 10-12 (1pm-5pm)




CLICK HERE ON HOW TO REGISTER.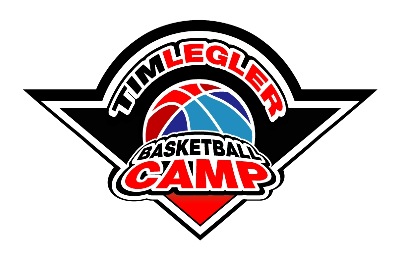 Gloucester County Times

Kingsway Regional camp has NBA tiesSaturday, August 01, 2009 By Robert Edwardsredwards@sjnewsco.com "Tim is just a great guy ... a phenomenal coach," said senior camper Tennessee Moyer, who plays basketball for the GCIT high school team. "He's motivating, he's inspiring and the fact that he played in the NBA makes it awesome to learn from him." full article: http://www.nj.com/gloucester/index.ssf?/base/sports-8/124910880967840.xml&coll=8

Testimonial*** "The Tim Legler Basketball Camp is a great experience for kids to learn the skills they need to compete while having fun doing it. The high energy, professional staff took their job of teaching very seriously and made sure that every camper was fully engaged and having a blast throughout each activity of the day. It was a week of high energy, high level instruction - and Tim Legler himself was the one leading and directing and coaching the entire week. Championship Friday was fantastic - it gave the kids a chance to bring it all together on the final day! "